"STYLE IS A WAY OF SAYING
WHO YOU ARE WITHOUT SPEAKING."
RACHEL ZOE
DISCOVER OUR NEW PRODUCTS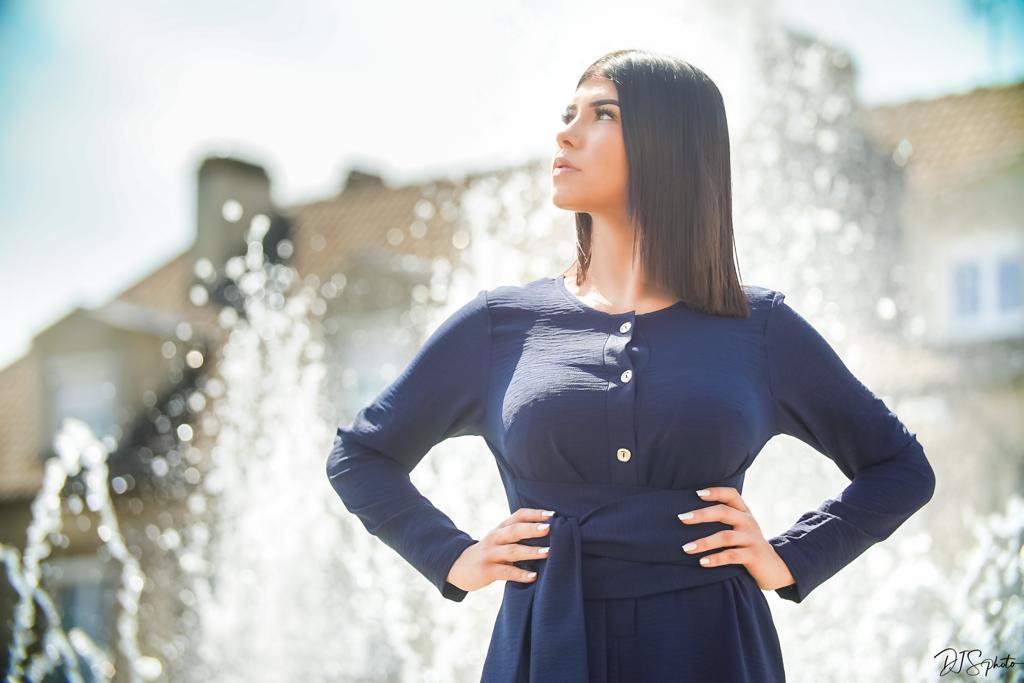 The most beautiful colour in the world is the one that suits you
DISCOVER
FREE DELIVERY FROM 69 €*.
1 € SPENT = 1 LOYALTY POINT
A 5 € VOUCHER AFTER 200 POINTS
This week in Marrakech, in a superb setting, will remain forever marked by the presence of our 37 trainees, women who came from the four corners of Europe and Morocco.
Read more